We are an international company. Since 2013, we have focused on technological innovation for the food and nutraceutical industry.
We have a clear commitment: we firmly believe that the future lies in the development of beneficial and sustainable products.
We devise new solutions and ingredients in our technology center in Sant Cugat del Vallès (Barcelona). We prioritize innovation and bring maximum added value to your industry.
Sustainable
We create competitive functional solutions. We always take into account our impact on society and the environment.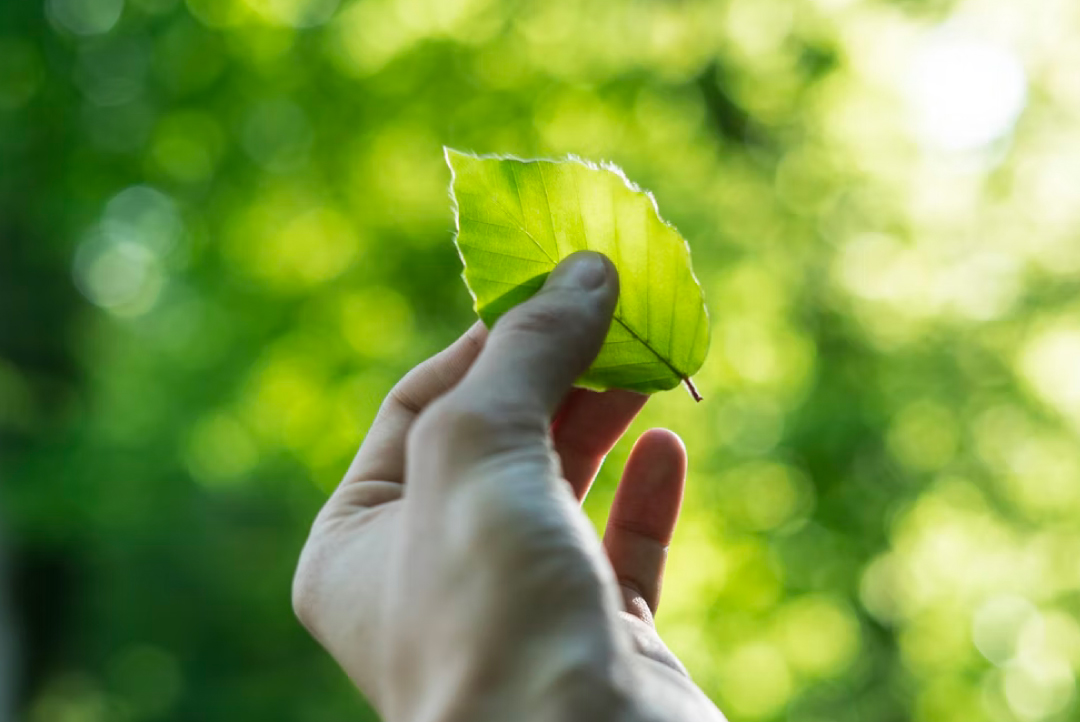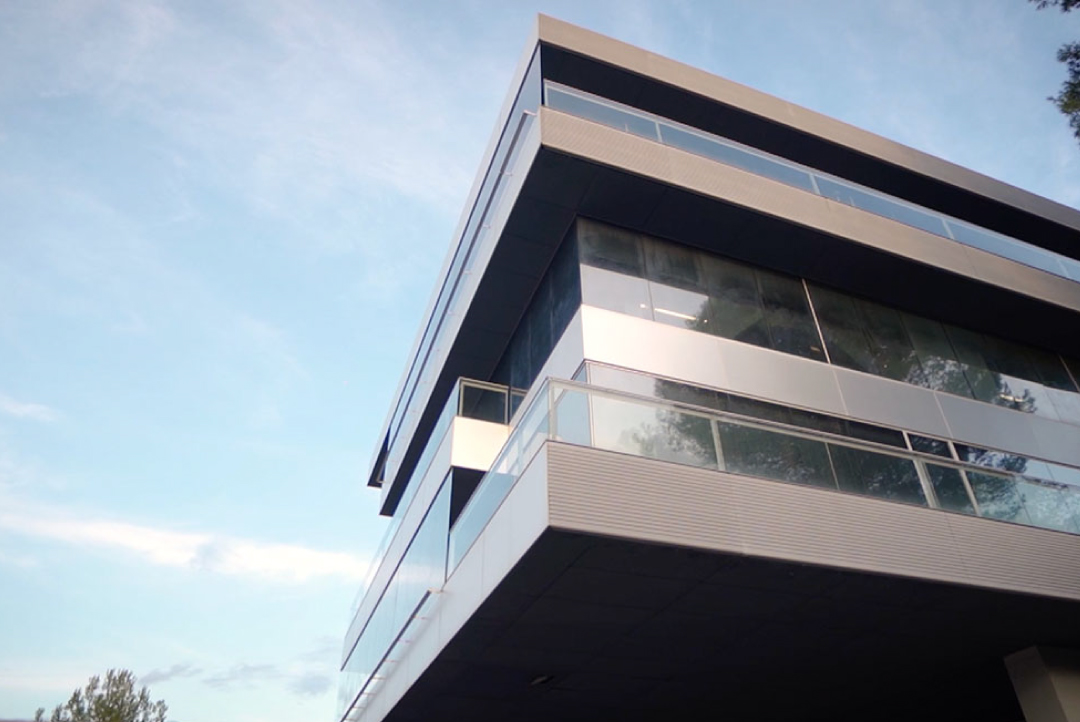 Innovative
We offer global solutions to today's food needs. We develop new products to respond to the paradigm shift in global food.
Values
We believe in honesty and transparency, qualities that define our team which can be perceived in our methodologies.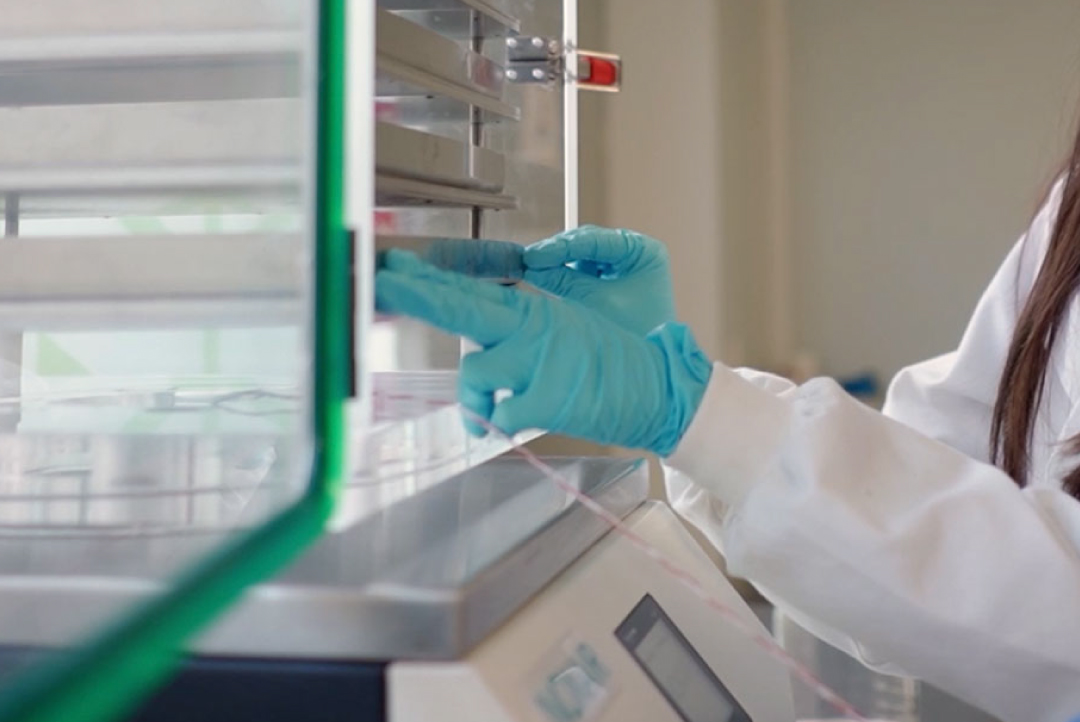 We are committed to quality and safety of the development of your solutions, prioritizing the team well-being that makes possible your projects to become a reality.