We adapt to
your specific needs
We are committed to the development of beneficial and sustainable products. We have an R&D department located in Sant Cugat del Vallès (Barcelona), made up of a team of bioprocess specialists.
We want to offer you innovative products from natural sources to produce Clean Label ingredients and formulations of gluten-free and plant-based products.
---
Our research
lines
We are focused on developing new antimicrobials, texturizers, antioxidants, and colorants through sustainable processes based on fermentation and zero waste oriented.
In addition, we are working on the isolation and development of new probiotics for the new era of postbiotics.
We help you to develop
new products
At ENSIS Biotech we have a pilot fermentation plant where we transfer and scale-up developments. In addition, we analyze feasibility, the scale-up and industrial optimization to adapt our formulations to your specific needs.
We believe in the symbiosis
between companies
We collaborate with public and private institutions to build a future together. We are the ideal partner for universities and industries. We transfer the latest knowledge developed in laboratory models to a larger scale and carry out the feasibility study of your project to develop a real solution applied in industry.
Get to know our pilot plant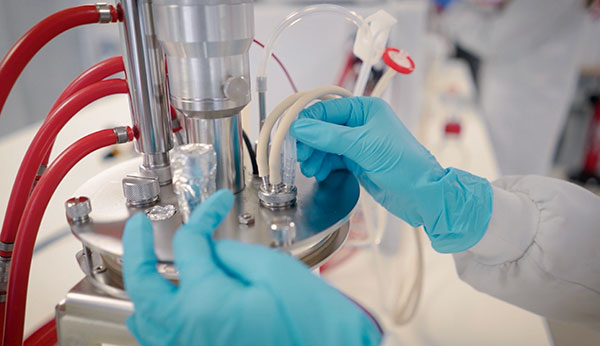 What equipment do we have?
Our pilot plant has all the necessary equipment to carry out a bioprocess and turn your idea into a reality. We have up-stream equipment (bioreactors until 30L) as well as down-stream equipment (that allow us to concentrate, separate and dry).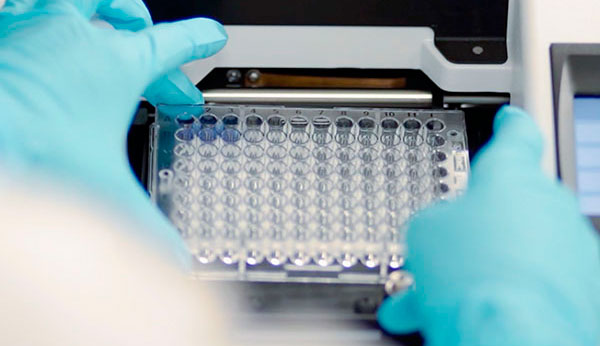 What services can we offer you?
We cover your needs
We develop new products according to your needs and with total confidentiality.
We innovate and optimize your own products through processes and feasibility tests, according to your needs.
We resolve the scale-up of your bioprocesses.
We help you diversify your projects.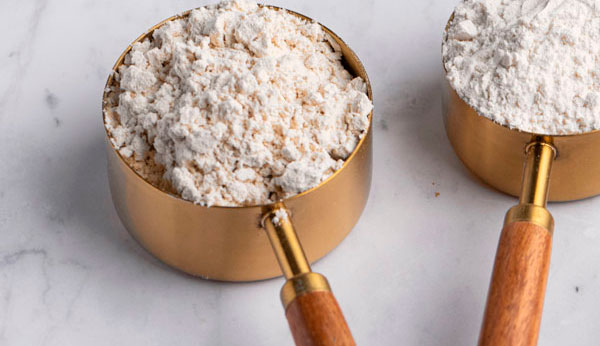 Get to know our areas of specialization
We are experts in the ingredient production through fermentation processes.
We are focused on the development of new antimicrobials, texturizers, antioxidants, and colorants through fermentation processes.
We work on the isolation of new microbiological strains and its characterization allow us to detect new potential strains for new bioprocess development and probiotics identification.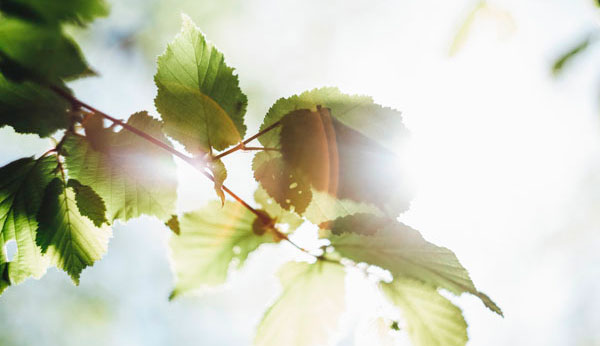 We care about the environment
We are focused on zero-waste.
We design sustainable and healthy products.
We offer innovative products from natural sources.
We produce Clean Label ingredients.
We are reliable
Our company values are the quality, safety, honesty, transparency, innovation, and the passion for challenges. We always value and prioritize the team well-being who makes possible to each single project to become a reality.
Customized solutions
In our fermentation pilot plant located in our R&D center, we develop the transition and the scale-up of your process. We analyze the viability of the project and establish the optimal conditions for the industrial production. Furthermore, we can adapt our own formulations to your needs.
We are sustainable
Our biotechnological innovation for the food and nutraceutical industry is sustainable, competitive and has a positive impact in society, respecting the environment and the planet. We design global solutions to the current food needs focusing on the sustainable development of our products.
We develop Clean Label products
We produce ingredients from natural sources, and we offer innovative solutions for the industry to elaborate Clean Label and free-additives products.
We are innovative
Our mission is the biotechnological innovation for the food and nutraceutical industry to offer functional, sustainable, and competitive solutions aiming to satisfy and accomplish the expectations and needs of our clients.
Confidentiality guaranteed
We listen and design the best solution for your case. For us, your idea is the most important. We get involved in your project with total seriousness and confidentiality.