We devise and
we materialize
We go from a concept to your reality. We turn your ideas into projects through a 360° study in which we analyze the feasibility, scaling-up and optimization to take the step to industrial production in the same center.
We are committed to science and innovation. That is why our R&D department works side by side with the pilot plant transferring and scaling up the developments.
Customized specialized solutions
Our interdepartmental collaboration allows us to efficiently detect the needs of your industry and provide solutions from all angles of the process, to find the optimal production and commercialization result.

Thus, we have developed a wide range of antimicrobials, texturizers, antioxidants, and colorings obtained by fermentation that we can adapt and customize according to the needs of your product.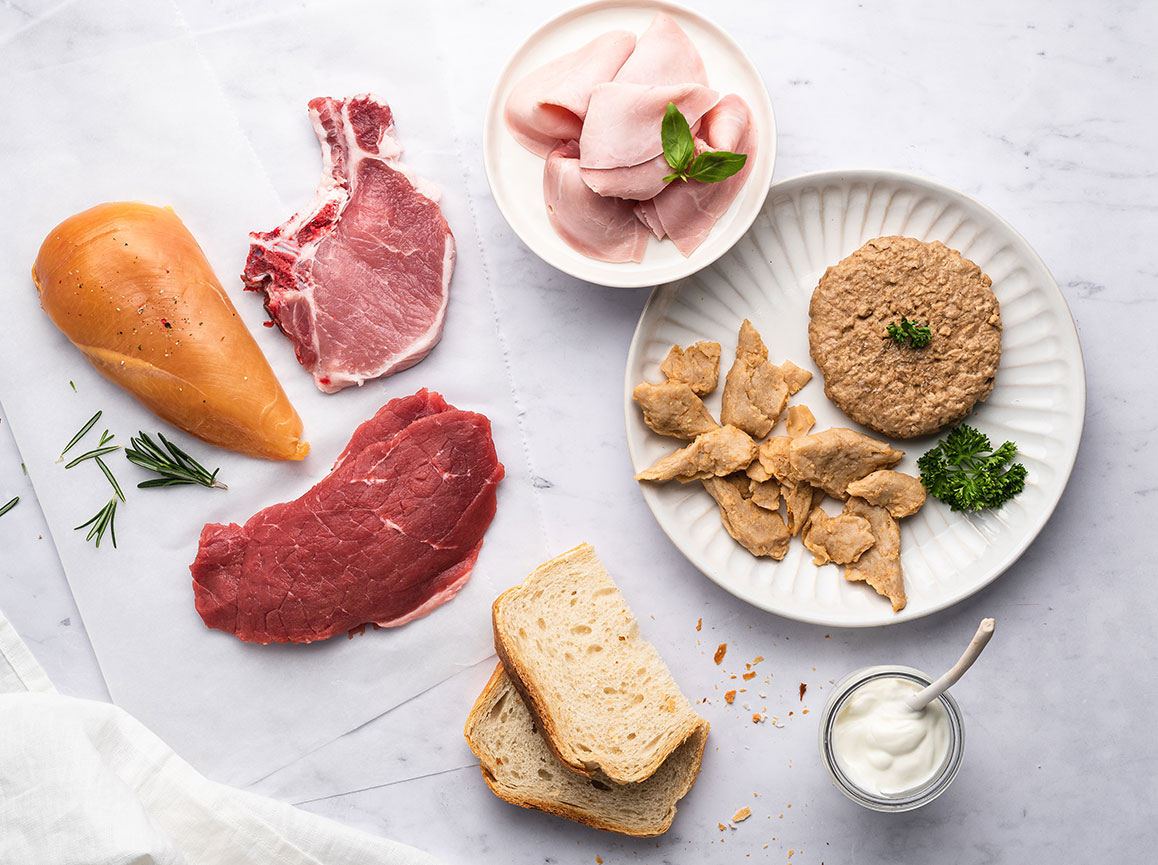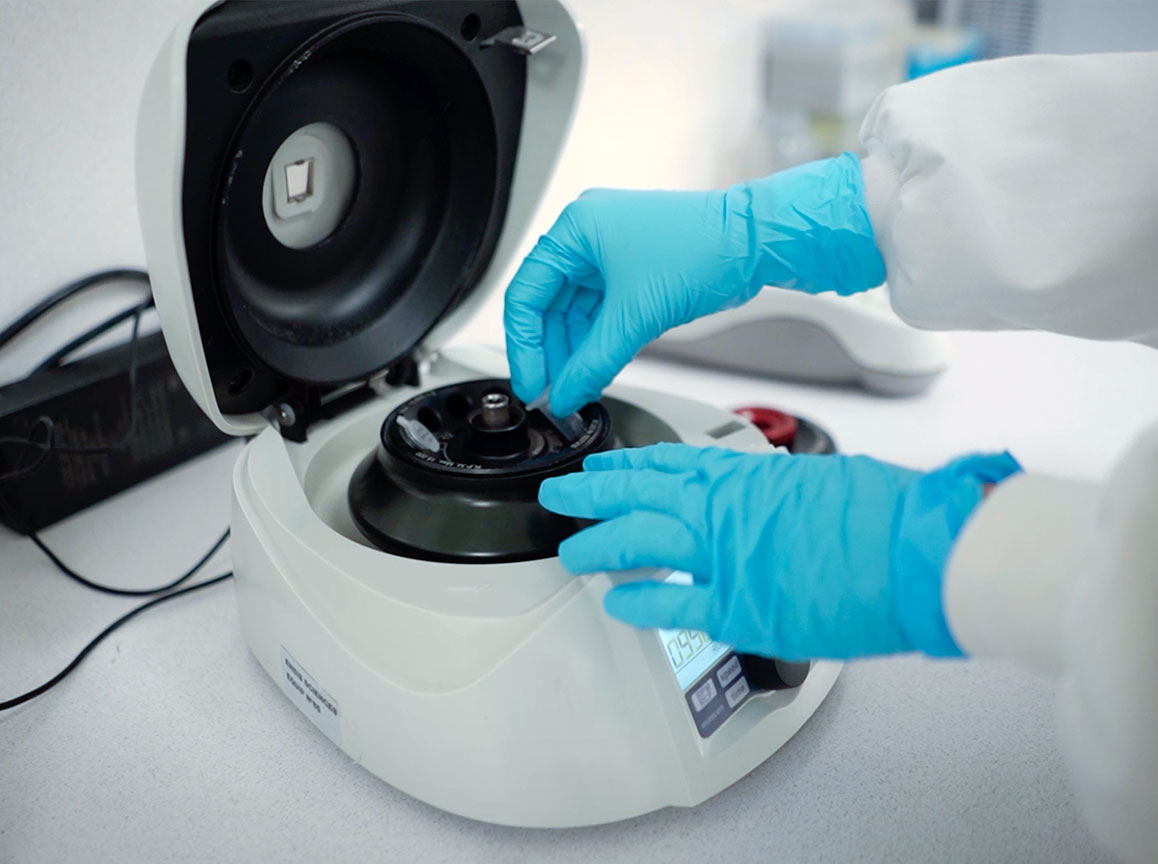 Your most versatile biotech partner
At ENSIS Biotech we believe in the symbiosis between companies. We are open to new collaborations with public and/or private centers to build a future together.

Our facilities have been designed to be as versatile as possible in order to adapt to any biotechnological process. This makes us the ideal partner to take the first step from the laboratory to a larger scale and elaborate the feasibility study of your project.